Sonuç olarak tüm o Akmerkez Olayı filan. Her şey parayla alakalı. Her şey o koduğumun parası yüzünden. Para ve Çükler İmparatorluğu. Böyle hissediyor Behiye. Erkeklerin ve paranın borusunun öttüğü bir dünyada nasıl da zavallı bir karınca, bir böcek, korkak kovulgan bir fare olduğunu. Kemiklerinde duyuyor.  İki Genç Kızın Romanı-Perihan Mağden. 
"Sometimes when you meet someone, there's a click. I don't believe in love at..."
– Ann Aguirre, Blue Diablo (via intensifyit)
"Beni en güzel günümde Sebepsiz bir keder alır Bütün ömrümün beynimde Acı bir tortusu kalır"
narcotic: "Think how you love me,' she whispered. 'I don't ask you to love me always like this, but I ask you to remember.' 'You'll always be like this to me.' 'Oh no; but promise me you'll remember.' Her tears were falling. 'I'll be different, but somewhere lost inside me there'll always be the person I am tonight."  ― F. Scott Fitzgerald, Magnetism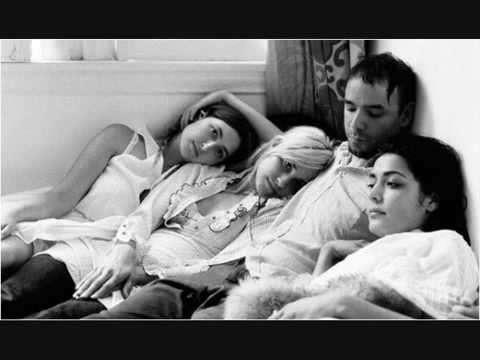 "God, but life is loneliness, despite all the opiates, despite the shrill tinsel..."
– Sylvia Plath (via fleurare)
"When they were introduced, he made a witticism, hoping to be liked. She laughed..."
– David Foster Wallace,"A Radically Condensed History of Postindustrial Life" (via slaughterhousefive)
histerik durumlar söz konusu. dengesizlik her daim. don't think too much cümlesi ne ara bu kadar anlamsızlaştı acaba? hiçbir anlam ifade etmeyince onu da klişeler sandığına kapattım. ki aslında klişeler arasına girmemesi gereken, hem güzel ve hem faydalı olan cümlelerden.  hep bişeyler istiyorum.  kendi kendime gereksiz yere işkence ediyorum. ve en garip kısmı da bundan bi çeşit zevk...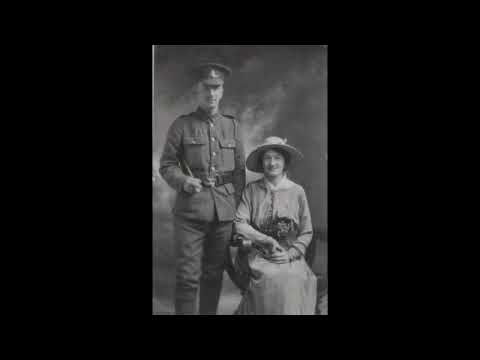 bünyede bi dengesizlik sorunu var. devlet buna bişey yapması lazım kalıbını hala coolluğumuzdan ödün vermeden kullanabiliyosak eğer insert klişe espri here. misal daha bu sabah nasıl neşeliydim, vıcık vıcık bi neşe hem de. şimdiyse evde keşke papatya çayı olsa, sonra o papatya çayı anında atarax etkisi gösterse gibi beklentiler içindeyim. rahat rahat ağlamamı sağlayacak şarkı yok mu diye arandım...